Freezer Meal Prepping Event ~ April 30th, 2019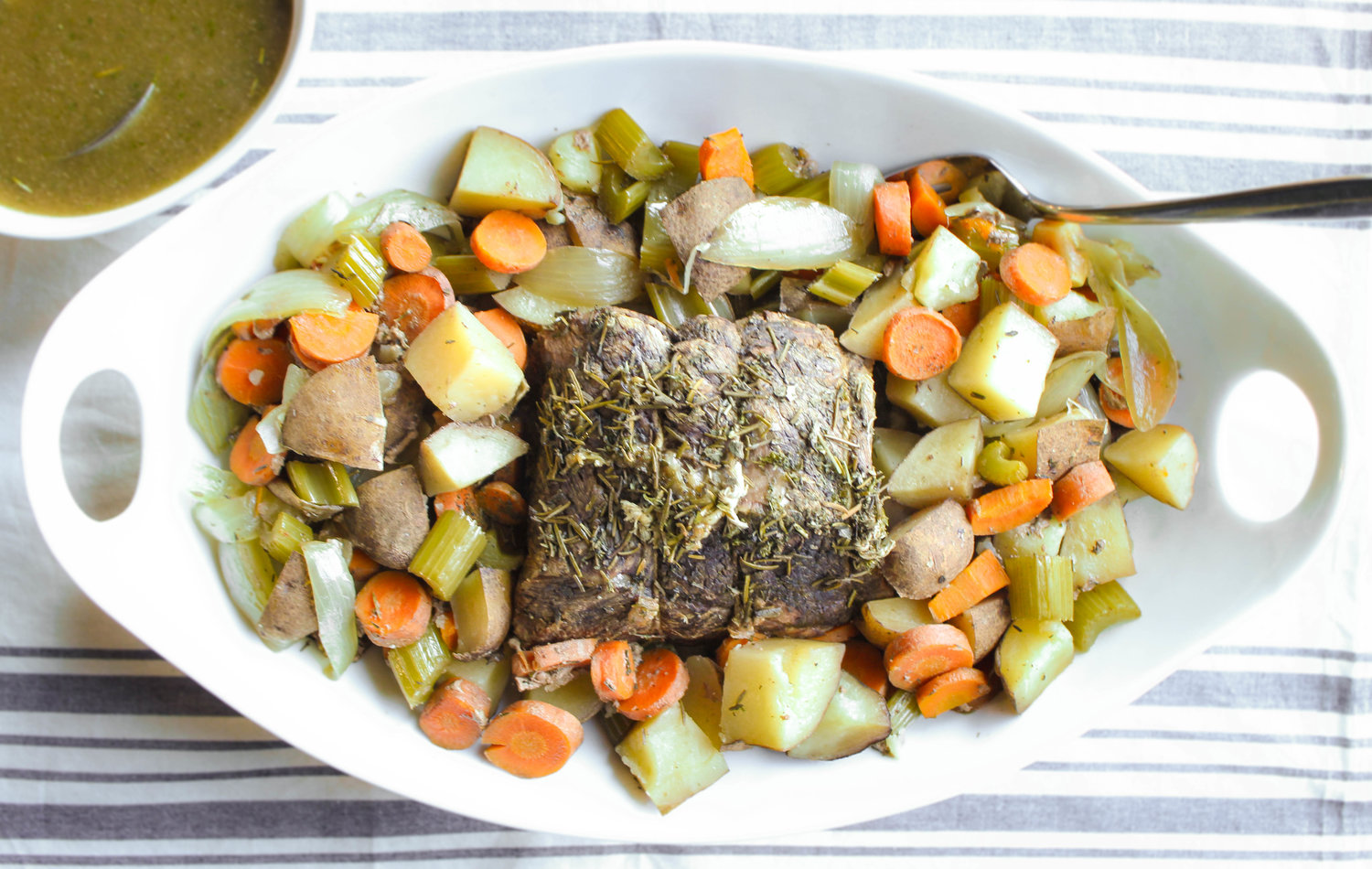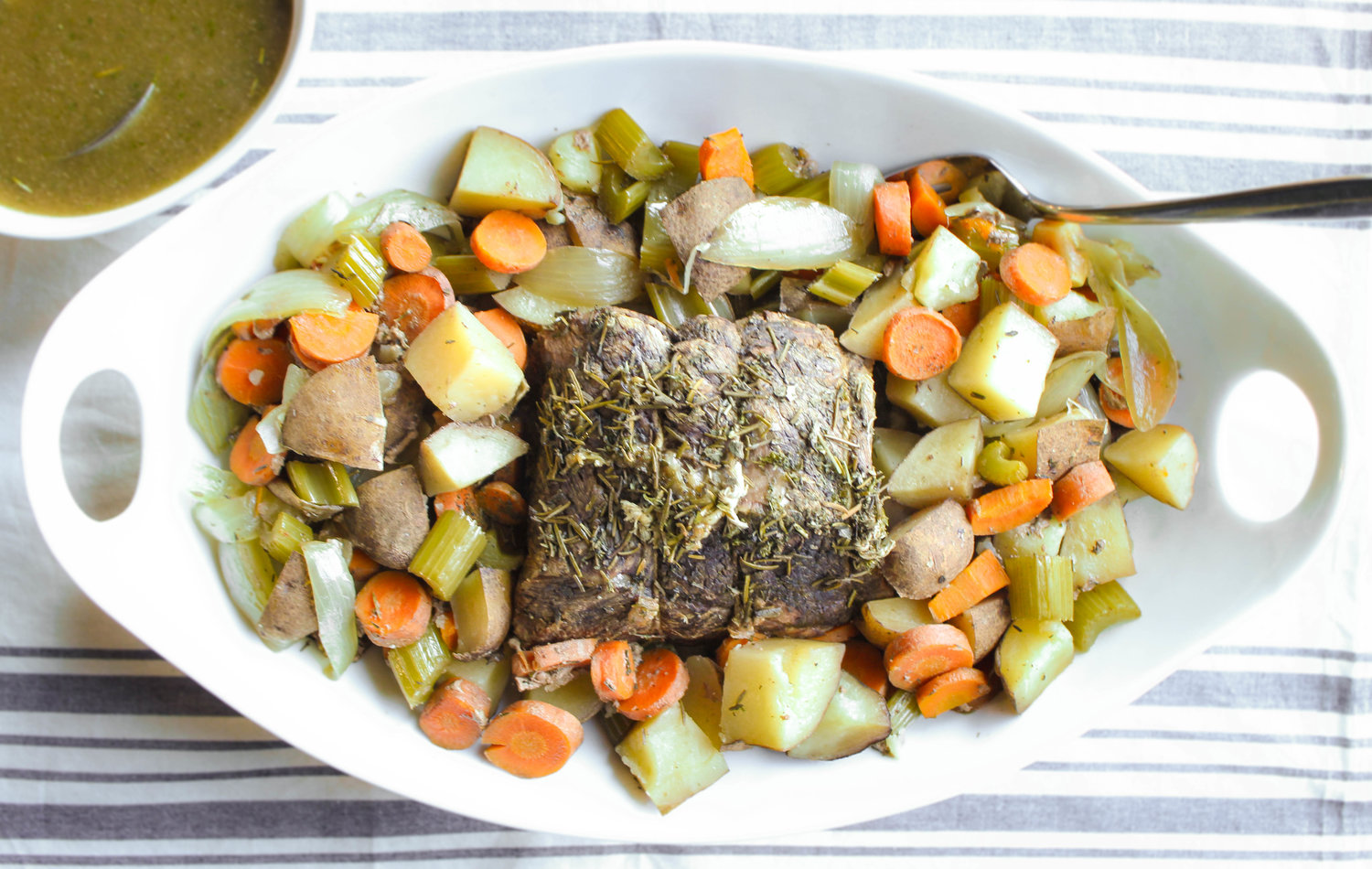 Freezer Meal Prepping Event ~ April 30th, 2019
Bring a friend and join us on April 30th from 6:30-8:30 pm for a meal prepping class where we will be assembling FOUR freezer ready recipes!
You will be preparing: Thai Pineapple Curry (with chicken or as vegetarian; serves 6), Chicken Chili Verde (for tacos or over rice; serves 8), Pot Roast with Potatoes, Carrots and Celery (serves 6), and a Chicken Chili Soup (serves 5-6). I'll be purchasing all of the ingredients and have all the supplies; you simply need to show up ready to work :)
Feel free to bring your own knife, cutting board, or apron, as many people often have a favorite knife! Grab a friend and sign up to alleviate some stress and cooking time in the near future.
The class will be held at 2594 Leopold Way, Sun Prairie in the party/community room.